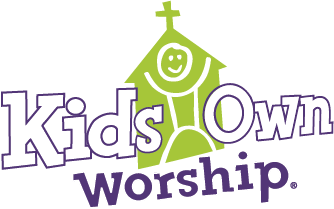 At Unity Baptist Church, we know that the experience that your kids have is very important to you.  That's why we've worked hard to provide the cleanest, safest, and most enjoyable experience possible for little ones.  After all, we've got kids too!
Outside of our dedicated and friendly collection of nursery volunteers for every Sunday morning ministries who take care of your younger kids, we offer a wide variety of programs for elementary school age children as well.
On Sundays, we are thrilled to announce that we have Grade Level Sunday School Classes for all Preschool- 6th grade kids at 9:00 AM for more info. click here.  Also on Sundays, our Preschool-6th grade kids meet in Kids Own Worship (KOW) Room (near the gym) during the 10:15 AM service for a time music and group assembly. Then our Preschool & Kindergarten are dismissed to their place (east-side next to the restrooms), while the 1-6 grade remain in the KOW Room.  Our team will lead your children through crafts, music, games, and a Bible story. You simply don't want to miss Sunday mornings around here, and your kids won't either!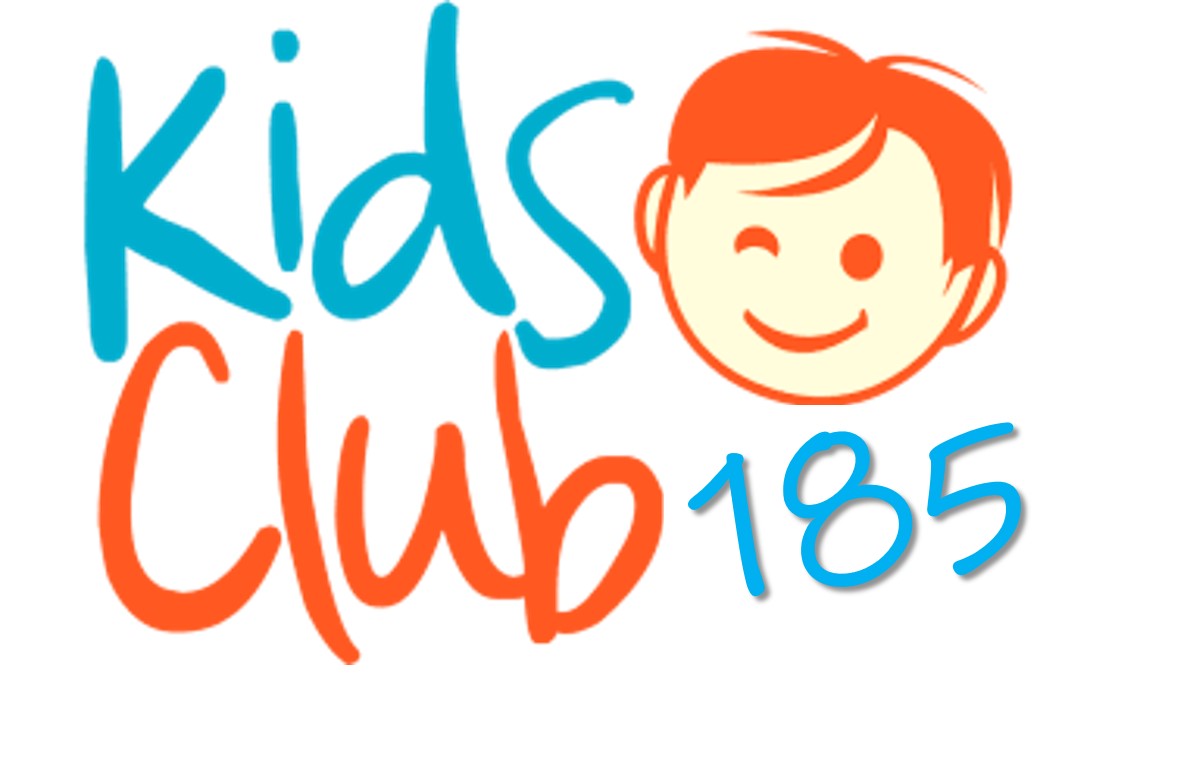 Meets Wednesdays from 5:45 – 7:30pm.
August through May, we provide a special Club 185 Ministry for children 4yrs. old through the Sixth Grade.  Club 185 is a fast-action, movement oriented, exciting approach to teaching children about Jesus Christ.  In our Club 185 Ministry, boys and girls will hear Bible stories and apply spiritual truths to their daily lives, experience a variety of creative games and activities…and have fun!
The evening begins with a meal for all interested and then the children break in to age appropriate classes for Bible study and discipleship training.
Bus transportation is available when needed, permission slip is required.  For more information visit our church office (Mon-Thurs 8-Noon) or by phone at (618) 283-1113.  A PDF Bus Permission Slip is located in the link below.
G'DAY, MATE! ARE YOU READY FOR THE TRIP OF A LIFETIME AS WE ZOOM OFF TO AUSTRALIA FOR VBS 2022?
Zoomerang is a sanctity of life VBS in the land down under! Be prepared to experience the jaw-dropping beauty of the Great Barrier Reef, the arid temperature of outback afternoons, the architectural marvels of Australia's modern cities, and the fascinating eucalyptus forest, home of the koalas.
At Zoomerang, the newest Answers VBS, you'll marvel at the unforgettable wildlife, culture, and beauty of Australia while exploring the wonder and value of life, from the lives of preborn babies to eternal life in the kingdom of God. During this pro-life VBS, kids will discover that life is valuable. From the tiniest to the oldest, each person is made in the image of God—wonderfully designed to know him and live for him!
Date for VBS: June 12-16, 2022