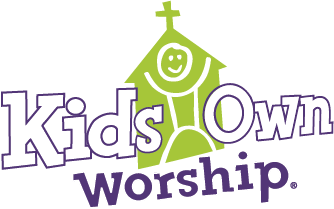 At Unity Baptist Church, we know that the experience that your kids have is very important to you.  That's why we've worked hard to provide the cleanest, safest, and most enjoyable experience possible for little ones.  After all, we've got kids too!
Outside of our dedicated and friendly collection of nursery volunteers for every Sunday morning ministries who take care of your younger kids, we offer a wide variety of programs for elementary school age children as well.
On Sundays, we are thrilled to announce that we have Grade Level Sunday School Classes for all Preschool- 6th grade kids at 9:15 AM for more info. click here.  Also on Sundays, our Preschool-6th grade kids meet in Kids Own Worship (KOW) Room (near the gym) during the 10:45 AM service for a time music and group assembly. Then our Preschool & Kindergarten are dismissed to their place (east-side next to the restrooms), while the 1-6 grade remain in the KOW Room.  Our team will lead your children through crafts, music, games, and a Bible story. You simply don't want to miss Sunday mornings around here, and your kids won't either!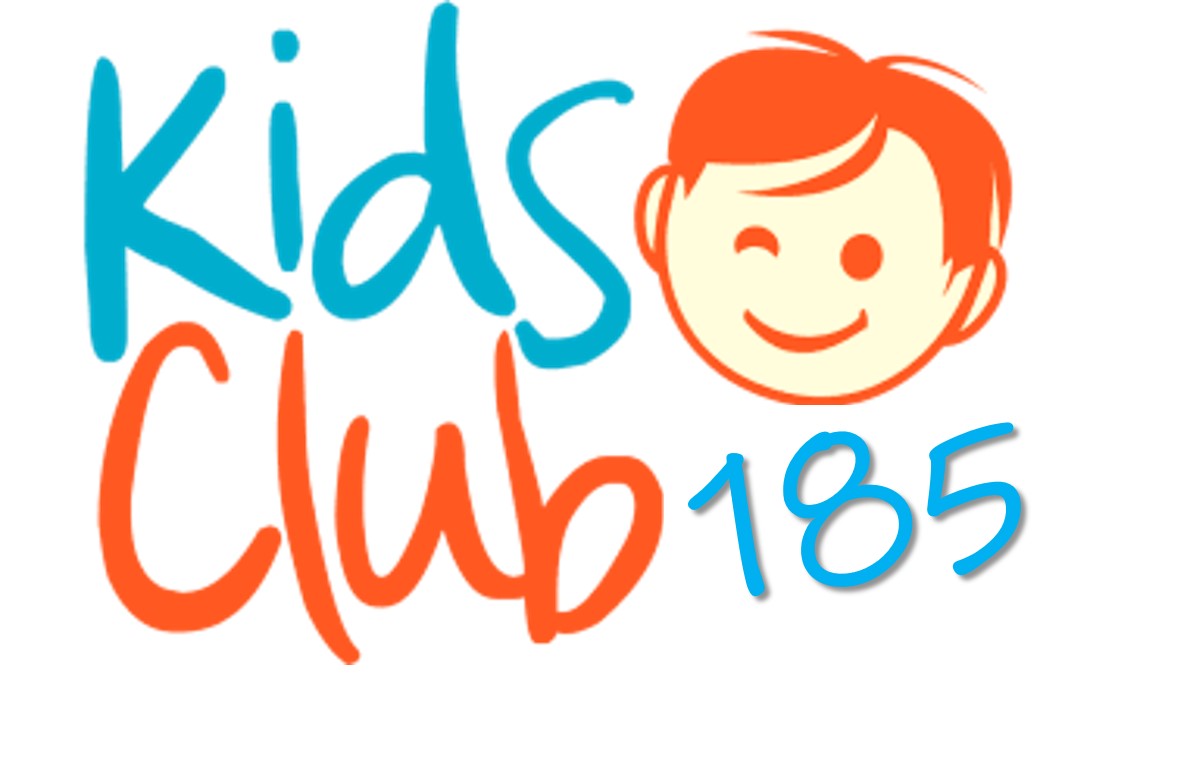 Meets Wednesdays from 5:45 – 7:30pm.
August through May, we provide a special Club 185 Ministry for children Kindergarten through the Sixth Grade.  Club 185 is a fast-action, movement oriented, exciting approach to teaching children about Jesus Christ.  In our Club 185 Ministry, boys and girls will hear Bible stories and apply spiritual truths to their daily lives, experience a variety of creative games and activities…and have fun!
The evening begins with a meal for all interested and then the children break in to age appropriate classes for Bible study and discipleship training.
Bus transportation is available when needed, permission slip is required.  For more information visit our church office (Mon-Fri 8-Noon) or by phone at (618) 283-1113.  A PDF Bus Permission Slip is located in the link below.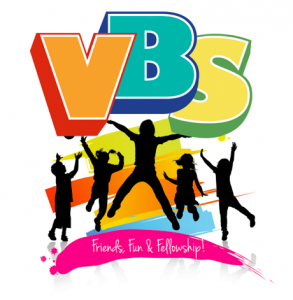 Vacation Bible School, or VBS, is a fun-filled program Unity Baptist Church offers, during the summer ("vacation") months, to connect with the children and families in our communities. VBS is an outreach meant to bring in children who don't normally attend church and to teach them the gospel. As an evangelistic tool, VBS helps churches fulfill the Great Commission (Matthew 28:19).
VBS is a popular summer activity for Christians and non-Christians alike. Unity Baptist Church generally runs Vacation Bible School for a week, and each program has its own theme (medieval castles, water parks, the Old West, etc.) that children can explore. A week of VBS usually includes games, snacks, crafts, skits, and, of course, Bible lessons. There is always a connection between God and the theme, allowing kids to discover God in a creative way.
Many adults today can attest to the fact that VBS was where they first learned about Jesus Christ, resulting in their salvation. Vacation Bible School is a good way to reaffirm the commitment of God's people through the centuries: "We will tell the next generation the praiseworthy deeds of the Lord" (Psalm 78:4).
Tentative Date for VBS: June 12-16, 2022