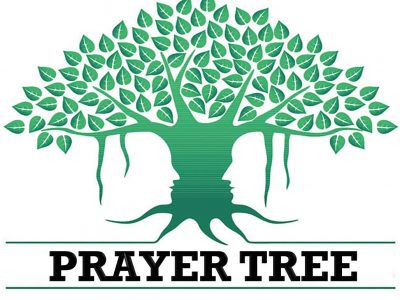 The prayer tree is an organized ministry to spread prayer needs to many church members as quickly as possible. Participants have committed to taking prayer requests to the Lord as soon as they are made aware of the request.
Prayer requests can be communicated, right here or Prayer requests are also communicated through a private Facebook page.  Contact the church office for access.
If you have prayer needs or if you would like to become a member of the prayer tree, please contact Robert Weaver (618) 267-7101.