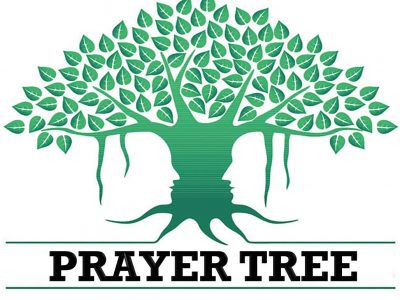 The prayer tree is an organized ministry to spread prayer needs to many church members as quickly as possible.
Participants have committed to taking prayer requests to the Lord as soon as they are made aware of the request.
If you have prayer needs or if you would like to become a member of the prayer tree, please contact Robert Weaver (618) 267-7101.
To share your Prayer Request click on the "Share your Prayer Request" button below.