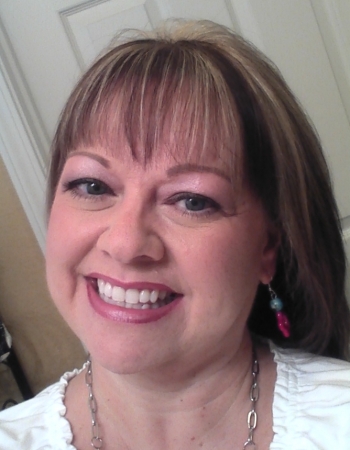 Worship Leader
(618) 283-9073
Michelle became a follower of Jesus when she was around 9 years old at East Highland Baptist Church in her hometown of Hartselle, Alabama.
Since 1989, she has worked in the medical field as a receptionist and data entry specialist in hospitals and doctors' offices. In January 2005, the Weavers moved to Vandalia, Illinois, to serve First Baptist Church, which merged with Temple Baptist Church in 2015 to become Unity Baptist Church.
In 2006, she began serving as Worship Leader at First Baptist Church. Music has always been instrumental (get it) in her life from High School Chorus, College Choir, and Church Choirs. She loves to sing and play the piano. It has been an honor for her to serve Jesus and the church doing something she enjoys.
Michelle has a wonderful husband, our pastor Robert, whom she married on September 2, 1989. They were blessed with their only son, Nathaniel, on September 12, 2000.
Michelle's hobbies include music, decorating, craft projects, and shopping.