THE VOID is a community-based, bi-monthy youth event/music venue established in December of 2020 for the purpose of lifting up the name of the Lord our God and to bring youth to the saving knowledge of Jesus Christ.
Our purpose is to provide a recreational facility, Christian based music, and activities; to meet the spiritual, mental and physical needs of all youth in a non-denominational setting.
Our mission is to cross denominational barriers to empower youth groups and area youth, no matter what the race, gender or background, and to strive for one solitary goal: put Jesus Christ first in everything we do!
All in a judgement free environment aimed at teenagers!
We believe that the Bible is the inspired word of God. (II Tim. 3:16) Everything in the Bible is true and applicable to our lives today. All have sinned and come short of the glory of God. (Romans 3:23) There is none righteous. Salvation is the gift of God to man and is made possible by grace through faith in Jesus Christ. If we confess our sins, He will forgive us. God offers us eternal life through faith in Jesus Christ. (Eph. 2:8) One who physically dies in his sins without Christ is hopelessly and eternally lost in the lake of fire in hell. (Rev. 19:20)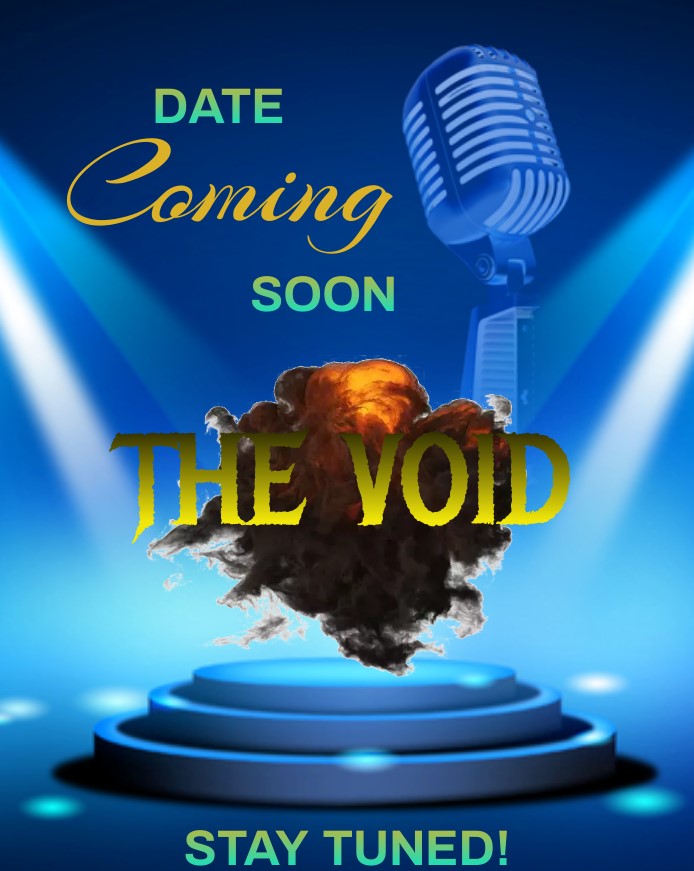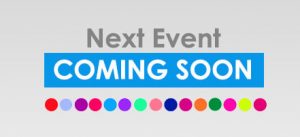 For More Information on The Void and Other Student Related activities please contact...